Collection: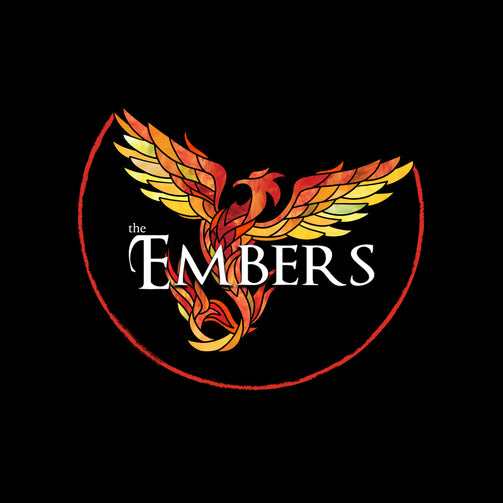 Collection:
Ember's Marchese Antinori Wine Dinner
Ember's Marchese Antinori Wine Dinner
Regular price

Sale price

$125.00
"Under The Tuscan Sun" - Monday, September 18th, 2023, 6:30pm

$125 including tax and gratuities! Limited to the first 50 guests!
Buy your tickets now to secure your place at this beautiful evening of fun, food, learning and of course GREAT TUSCAN WINE!
Lead by Antinori family Ambassador, Cecile Roesch-Giannangeli
 There's no need to buy a villa in Tuscany to change your life (ala actress Diane Lane in the movie "Under the Tuscan Sun"), you can sip a glass of Tuscan wine to expand your palate and visit this wonderful region from the comfort of your table space at The Ember's first Antinori Wine Dinner. Chefs Joe Bianca, Anthony Eppolite and Chris Canale will dazzle us with a specially created menu just for this epic evening
Tuscany is one of the oldest wine producing regions in the world, with a history going back to the 8th century.
It so happens that the region also produces some of Italy's finest wines. All made from small, picturesque villages atop rolling hills where Sangiovese is the King. Travel with us through one of Italy's most beloved regions with 5 of our favorite local wines and perfectly paired dishes.
To celebrate Tuscan wines, we're sharing a few of our favorites from the Antinori family, with over 637 years of continuous ownership now run by the three daughters from the 27th generation.
Amuse Bouche -Guado Al Tasso Scalabrone Rose 2021, Bolgheri
fried prosciutto "shell" | scallop mousse | tomato rose gazpacho gelee

First- Guado Al Tasso Vermentino 2022, Bolgheri (Tuscan Coast)
braised artichoke heart | mint caviar | parmesan crisp | tomato concasse

Second-  Villa Antinori Chianti Classico Riserva 2020, Chianti Classico
rabbit ragu | hen of the woods mushrooms | duck egg pappardelle pasta | shaved cured duck egg

Third- Pian della Vigne Rosso di Montalcino 2020, Montalcino
duck coq au vin | seared breast | confit leg | roasted carrots | roasted cippolini onions | camembere foam                                     
Intermezzo - citrus sorbet

Fourth- Pian della Vigne Brunello di Montalcino 2018, Montalcino
filet mignon wrapped in Caul fat | demi | pommes souffle | rosemary olive oil powder 

Chef's Dessert board with Limoncello