Collection: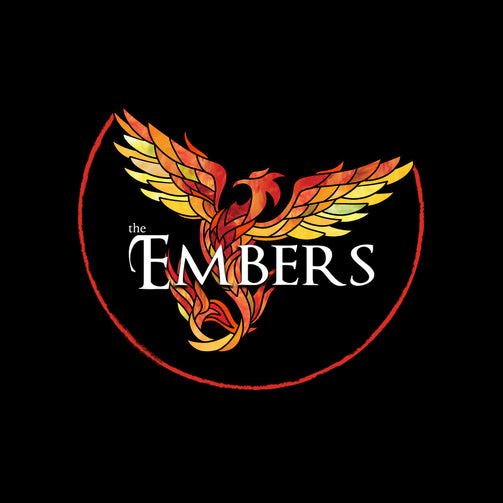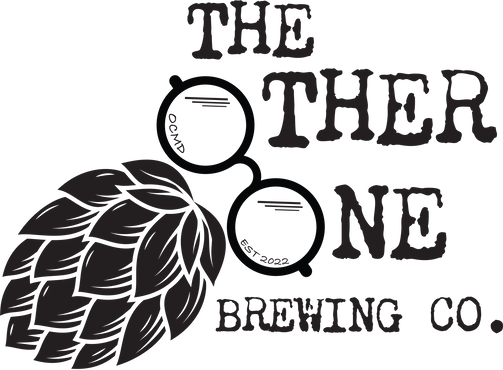 Collection:
The Ember's Presents - A Beer & Food Paring featuring The Other One Brewing Co.
The Ember's Presents - A Beer & Food Paring featuring The Other One Brewing Co.
Regular price

Sale price

$75.00
Wednesday, October 18th, 6:30pm

$75 including tax and gratuities! Limited to the first 50 guests!
Buy your tickets now to secure your place at this beautiful evening of fun, food, learning and of course The Other One Brewing Co. Beer!
Stay Curious. Drink the Other One. Join us for a fantastic evening as we explore The Other One Brewing Co. amazing offerings.
As the only brewery on the island, The Other One Brewing Co. is a place for everyone to enjoy the rich and flavor driven creations from your host this evening,  "Uncle" Nate Todd, Founder and Head Brewer.
Chefs Joe Bianca, Anthony Eppolite, and Chris Canale have crafted an exquisite dinner menu to enjoy while we explore The Other One Brewing Co's crafted selections. You will not want to miss out on this incredible evening
Amuse - Bayside Blonde Shandy 
street corn taco | roasted corn | crème fraiche | goat cheese | pork belly

Bayside Blonde: Light, easy, refreshing... all the things you could wish for while drinking in the summer heat. Golden in color with citrusy notes and little to no bitterness. We are blending this beer with lemonade and Pineapple Vodka to showcase our Shandy option. 

1st Course - Return of the Brew Guy - Double IPA
dry aged rockfish | IPA beer batter | caper chive tartar sauce | tarragon pickled artichoke hearts | steak frities
Return of the Brew Guy: West Coast meets East Coast in this Double IPA. Cashmere and Mandarina Bavaria hops were used in the dryhop to bring a floral aroma and smooth flavor while still complemented by a piney backbone. This DIPA marks the Return of the Brew Guy

2nd Course -Amberlorian - Amber Ale
jerk chicken pulled thigh meat | confit peppers and onions | chicken skin | coconut cilantro lime sauce
Amberlorian: An American Amber that showcases a medium-high to high malt character, with a medium to low caramel flavor due to the amount of roasted crystal malts.


3rd Course - Mornin', Jay! - Coffee Porter 
seared scallops | coffee glazed | fried plantains | bacon jam | Coco nib farrotto
Mornin', Jay! Coffee Porter brewed up with medium roast coffee grounds provided by our neighbors at Jay's cafe. The coffee was added in the boil to deliver that flavor you need, with aroma that will make you feel like you were in your comfy's after you just rolled out of bed. The best part of waking up indeed!

Dessert - Course The PumpkiNATEr - Pumpkin Ale  
pumpkin panna cotta | vanilla amaretti | dark rum raisin reduction | sage gingersnap crumble
The PumpkiNATEr: LOADED with 15 pounds of pureed pumpkin, 5 pounds of graham crackers, and 2 pounds of brown sugar. Spiced with cinnamon, cloves, ginger, and allspice. This pumpkin ale will taste like you're drinking liquid pumpkin pie!